An Industry Leader for 10 years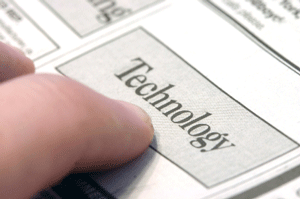 PageDown Technology has been providing web applications and programming services to companies (both big & small) for almost 10 years. We've become a leader in the industry, creating innovative & affordable solutions for Web Masters, IT departments, and other web designers/developers too.

Our specialty is ASP & ASP.NET Ecommerce applications. We currently offer several 'do it yourself' solutions, including our award winning PDshop online store & shopping cart solution.

Our network of developers have a wide range of talents and expertise. So in addition to pre-made web applications, we offer professional programming & customization services.

It is our goal to provide your business with innovative online solutions that are fast, secure, reliable, and most importantly, affordable.
Have questions? Contact us, we are always available!
PageDown Technology is located in New York, NY - US.

For General Questions, click here.
For Technical support, click here.

Telephone (for Order & Billing Inquires), 646-435-1516 M-F 9A-5P EST