PDshop is template driven
PDshop has a built in template system that can be customized to give your online storefront a unique, professional look.
The look of your website means everything. We've made it easy for you to incorporate a great design, to make your website look professional and unique.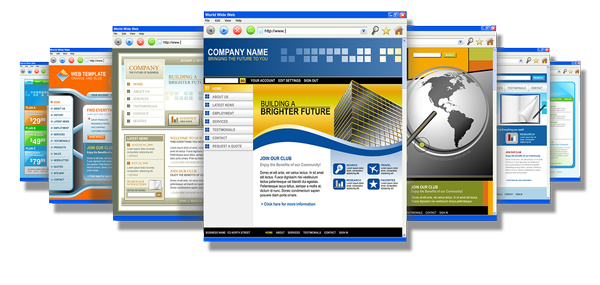 How does it work?
Choose from Thousands of free templates/themes online, buy one from a template provider, or have your own web designer create one just for you.
You might not know this, but there are hundreds of template makers out there, and many provide free templates and website these. They are generic in that they can be used on dozens of platforms including PDshop. PDshop was designed so that you can easily modify the shop/storefront's look and feel by customizing it's template files.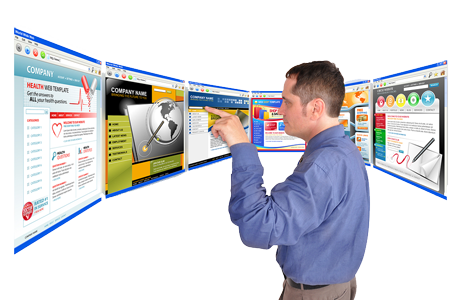 Browse templates/themes
Our experts can even adapt and integrate WordPress themes, or those from pretty much any template provider.
Integrate your template/theme
Let our experts handle this for you!
Our team of developers can handle the installation & integration of any design/theme for you. We offer reasonably priced services. Take advantage of our low cost fixed price
Special Offer
today.
Or, you may choose Self-Installation (copy code and files into PDshop)
If you have some skills with Html & Css you can get the template running with PDshop in no time. See our
Template Integration Guide
.
Download PDshop today...