Home
>
TLS 1.2 Compatibility Test
TLS 1.2 Compatibility & Connectivity Test tool
Test your windows server and endpoints for compatibility
The deadline for TLS 1.2 is here, if you run a windows server or a website, than your server environments need to be tested. All servers now need to be compatible with TLS 1.2. Most services and API's are discontinuing support for older TLS versions, so it's crucial that you test your windows servers to ensure they are 100% compatible.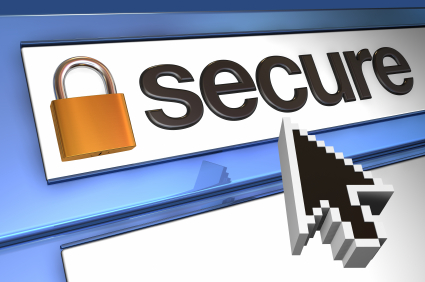 Reasons why it's so important to test...
More than 50% of windows web hosting environments (plans provided by a hosting company) are NOT TLS 1.2 compatible
Just because you tested the front end of your website using a browser or SSL/TLS test, this does NOT mean endpoints are compatible
Web services/API's you provide or that your web server/site uses, may begin to fail with communication errors
The default Microsoft Windows server configuration does not include TLS 1.2 support in many cases
Isn't an SSL/TLS tester (like Qualys or ones provided by your SSL Certificate provider) enough?
Unfortunately no, those test only test the front-end of your web server (your website), it does not test connectivity between your ecommerce apps or website API's. Services your websites use such as credit card processing, shipping services like UPS, USPS, FedEx, etc. may begin to fail if your server does not fully support TLS 1.2
Downloads / Service
Below is a download and service you can purchase now,
Contact Us
if you have any questions.