Windows Server/Host Security
Keeping your customer's data safe is more important than ever
Data breaches and web site hacking takes place every day.  According to a Sophos Security Threat Report, on average 30,000 websites are hacked every day. This often results in customer's personal information, including passwords and credit card information, being leaked or stolen.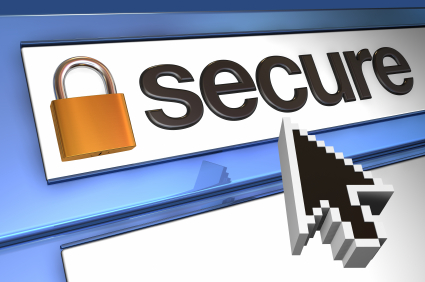 Could a breach or hacking happen to your company?
The short answer is YES, absolutely. It happens to small businesses on a daily basis, you just don't hear about it in the news.  Even if your website passes PCI compliance scans, this does not mean you are immune to a breach or hacking.
You should be concerned about your customer's data if any of these apply to you or your business...
You accept payments thru your website
Your customers create/enter passwords on your site
You don't have adequate control panel passwords
You have a shared hosting plan (meaning you pay monthly and your website is on a server that is shared by other websites, this is unfortunately very common)
You have a dedicated server that you run yourself
You do not have an SSL Certificate (your web pages are not loaded over https)
What should you do?
First of all, if you pay a firm monthly to host your website, don't leave it up to them to make sure everything is safe and secure. There is a good chance they are not doing enough to ensure your customer's data is safe.

In reality, it's all up to you to make sure your website and all of it's data is safe.
What we can do...
As an independent party, not associated with your web host or persons running your server, we can objectively assess your hosting/server environment and advise you on how to improve security where needed.  We can help you put together a plan to ensure your customer's data is safe. And we can provide you with technical services, to implement security improvements, fixes.
Security Assessment
Below you can order a security checkup. Our team of highly trained experts in the security field will perform a full assessment of your web site/server hosting.  All you do is provide us with access to your hosting panel or server, and we will remotely perform a series of tasks.  We will systematically look for any weaknesses in security, that could affect your customer's data.  Everthing we find will be sent to you in full report.