PDshop TM
Asp.Net Shopping Cart, Online Store, Content Manager (CMS).
Use PDshop with your own hosting, you own it and are never tied to a provider! It's an affordable ecommerce solution for web masters, IT departments, small business owners, and web developers/designers building sites for their clients.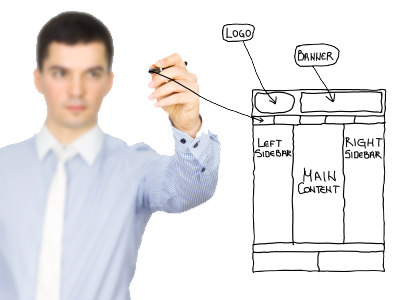 Easy to build great looking online stores!
Unlike other ASP & .NET shopping cart apps on the market, PDshop has very easy to understand HTML and CSS Template files & Master Pages that make integrating complex designs very easy.
Powering Websites and Shopping Carts in 35 Countries!
VB.Net & C# Shipping Component
The easiest way to add a UPS, USPS, and Fedex Shipping rate calculator to your web pages and projects.
This ASP.NET component is very lightweight and comes with code examples for both VB.Net & C# (C Sharp).

TLS Compatibility & Connectivity Test Tools
Does your windows web server, hosting environment support the new TLS 1.2 protocol?
PageDown provides a test tool and testing services to test endpoints for connectivity and support. Testing your SSL isn't enough,
Find out why
!