PageDown Technology
We install, upgrade, and customize ecommerce apps, and more!
At PageDown Tech we specialize in installing, upgrading, and customizing ecommerce solutions. We work directly with your web masters, IT departments, and web developers/designers.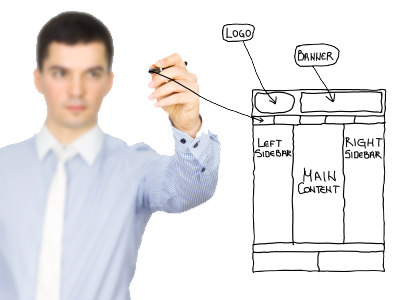 VB.Net & C# Shipping Component
The easiest way to add a UPS, USPS, and Fedex Shipping rate calculator to your web pages and projects.
This ASP.NET component is very lightweight and comes with code examples for both VB.Net & C# (C Sharp).

TLS Compatibility & Connectivity Test Tools
Does your windows web server, hosting environment support the new TLS 1.2 protocol?
PageDown provides a test tool and testing services to test endpoints for connectivity and support. Testing your SSL isn't enough,
Find out why
!