PageDown Technology, LLC
Since 2002
PageDown Technology has been building and providing web applications, programming services, and IT services to small and mid sized companies throughout the US since 2002. Creating innovative & affordable solutions for Web Masters, IT departments, and web designers/developers.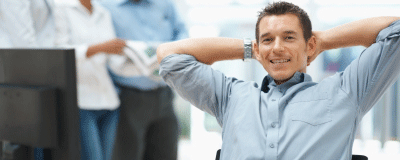 Professional programming and customization services.
We have a wide range of talents and expertise. In addition to pre-made web applications, we offer professional programming & customization services.

It is our goal to provide your business with innovative online solutions that are fast, secure, reliable, and most importantly, affordable.